Transcription Exercise Guide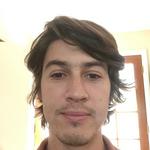 Updated by Jack Keough
Transcription Exercises
Transcription exercises on Middy are a series of exercise designed to train you to hear a passage and be able to recreate it in the form of a midi file. You'll have to use a DAW (e.g. Ableton Live, Logic Pro) to recreate the passage and export it as a MIDI file. Then, upload your MIDI file to Middy to see how you did!
Follow these steps to submit your answer
// add the ./gif
Click play to listen to the audio file on loop.
Open your DAW to create a MIDI file that matches the audio
Do you need help creating and exporting a MIDI file? Read this article for a detailed walkthrough.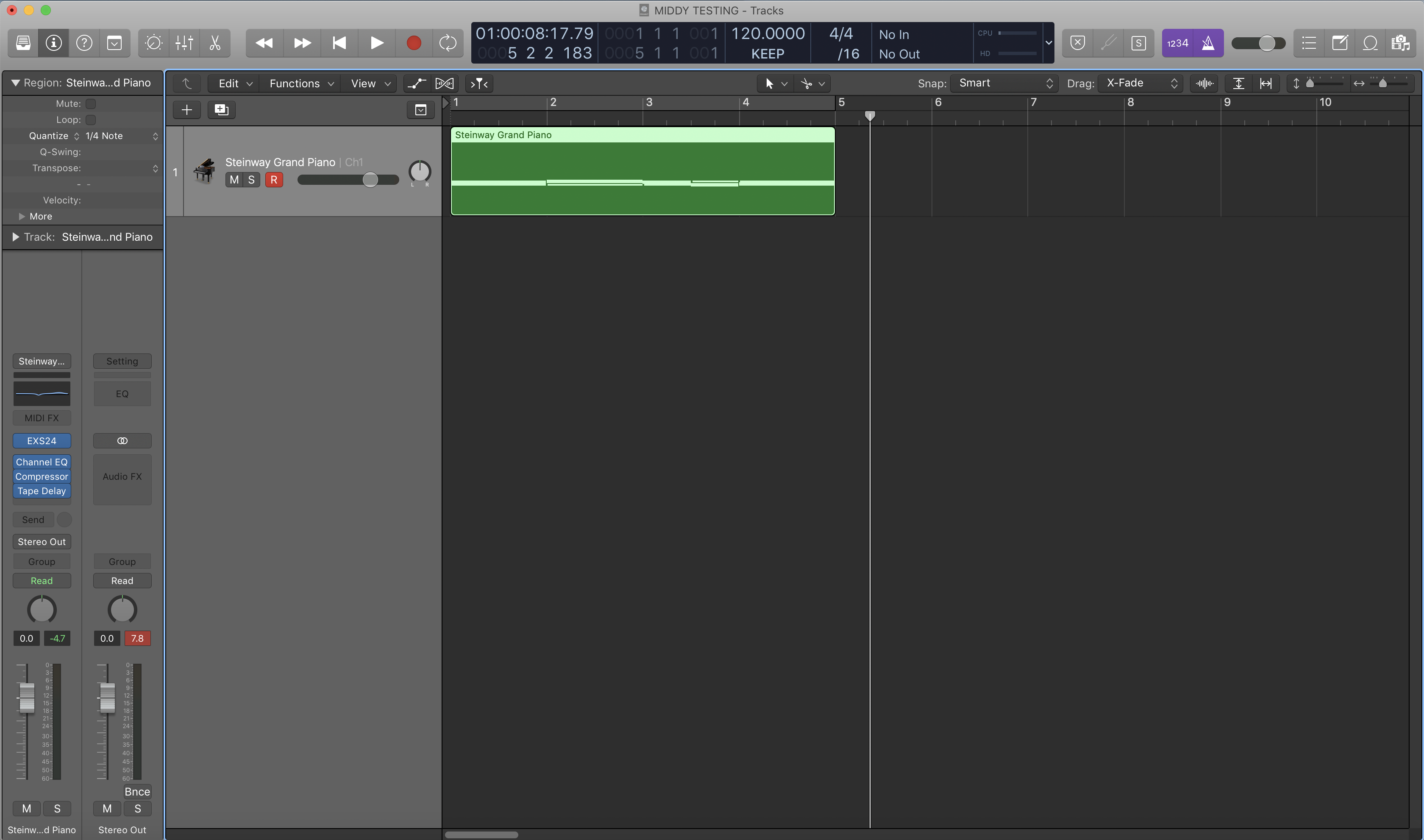 Export your transcription as a MIDI file.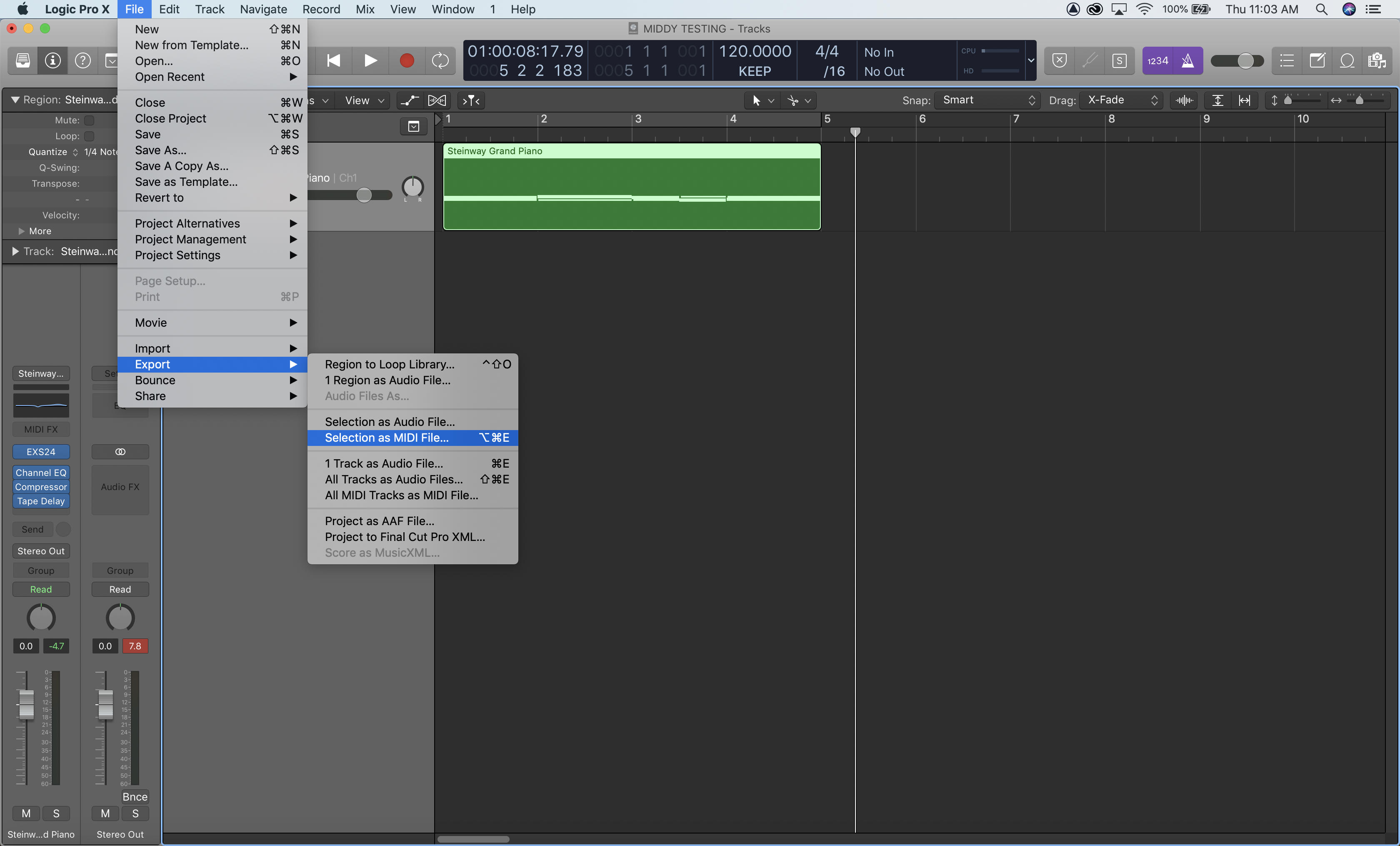 How to upload your file to Middy
Click and drag your MIDI file into the center of the interface in the box saying "Upload a MIDI file with notes that match the audio played"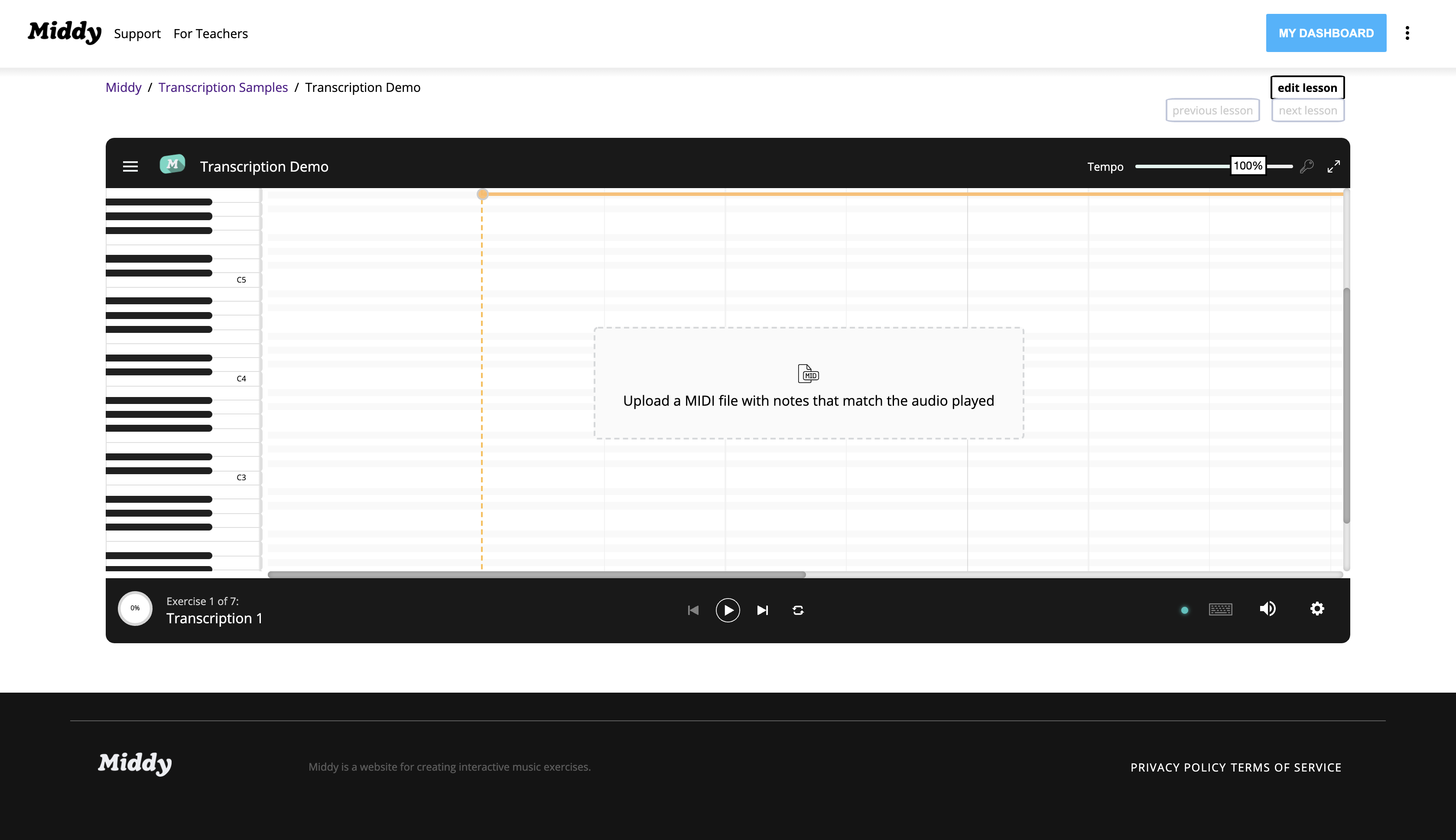 See your results
You'll be graded on your accuracy shown through correct notes, missed notes, release accuracy and incorrect notes.