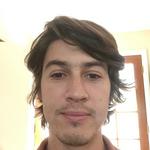 Updated by Jack Keough
Does Middy work for beginners?
Yes, Middy is a great place for students to get their feet wet! We have easy and engaging material for any level! See our beginning courses here. Curious about the Middy approach to fundamentals? You can find out more here. 
Does Middy work for intermediate-advanced players?
Yes, Middy can challenge and help take intermediate-advanced students to the next level!  See our intermediate courses here.  You can find advanced courses here.
How do I see how my students are doing?
Middy integrates with learning management systems like Blackboard and Moodle   as a plugin, and submits a grade every time your student gets a high score into their gradebook. Middy also provides an analytics report so you can get more data on how your students are performing, like time spent per assignment.
Can I make custom lessons on Middy?
Yes, you can create your own material to upload to Middy via midi and xml files. Follow this link to learn more about creating your own lesson.
Does Middy work on any device?
Middy requires a desktop computer and Google Chrome. Just plug in a midi controller or play on your computer keyboard! For more information on connecting your MIDI device, click here.
What aspects of performance are students graded on?
Middy helps make sure that you are playing the right notes at the right time.  This includes…

Correct/incorrect Notes
Rhythm
Start of Note
Release of note
What information do we have access to from analytics?
Time spent
Grades
Advancement in curriculum 
Do I need a midi keyboard to use Middy?
No, you can find lessons on Middy that you can complete with just your computer keyboard.  However, many lessons on the site will have notes spanning more than one octave and will require you to have a midi keyboard.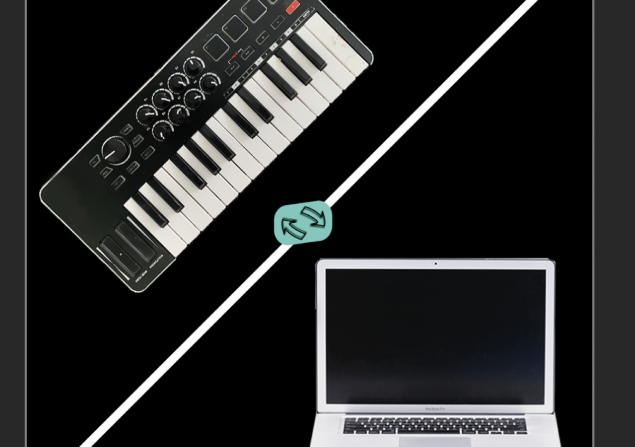 What can Middy add to my teaching method that I can't already do in my classroom?
Middy has the capability of monitoring student performance and practice habits outside of the classroom through analytics.
With analytics, you can get useful feedback on how your students are doing which can help you improve your approach to teaching! Analytics can inform how you are doing on pacing, difficulty of material and how inspired your students are to practice while they are away!
Real time feedback can provide your students with helpful tips on what they can continue to work on when you aren't there to do so!
How do I prepare the files for my lessons for integration with Middy? 
For instructions on file preparation in Sibelius, click here. 
For instructions on file preparation in Logic Pro X, click here .
What sounds are available for playback on Middy?
Grand Piano
Kawai Felt Piano
Petrof Piano
Petrof Soft Piano
Casio
Synth
Acoustic Drum Kit
Can I create my own sample instrument for use on Middy?
Yes, you can create your own sample based instrument by uploading audio files just how you would in your DAW.  Contact us at support@middy.com for help.
How do I embed Middy on my website?
Assignments for students can be displayed in learning management systems such as blackboard where students can access the embedded Middy plugin. Click here for more information on integrations.
What Middy courses would I have access to as a teacher?
We are developing our own curriculum within Middy for you to use as a teacher as well as partnering with some of your favorite publishers so that you can have access to a variety of material.