Sibelius Tutorial: How to create MIDI and XML files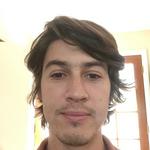 Updated by Jack Keough
What is Sibelius?
Sibelius is the industry standard for music notation software programs. It's also an awesome tool for writing, notating, and exporting all of the files you will need to create a lesson in Middy!
Notating in Sibelius
Getting Started from scratch
To get started making an exercise in Sibelius, first open Sibelius.
Under new score, select your clef or instrumentation.
Set up your document by selecting your time signature and key signature.
Press create at the bottom right of this window, and start adding in the notes that you want to include in this exercise.
Creating a Sibelius file from a MIDI file
Right click the midi file you want to notate
Hover over "open with" and select Sibelius
Select OK, and open your file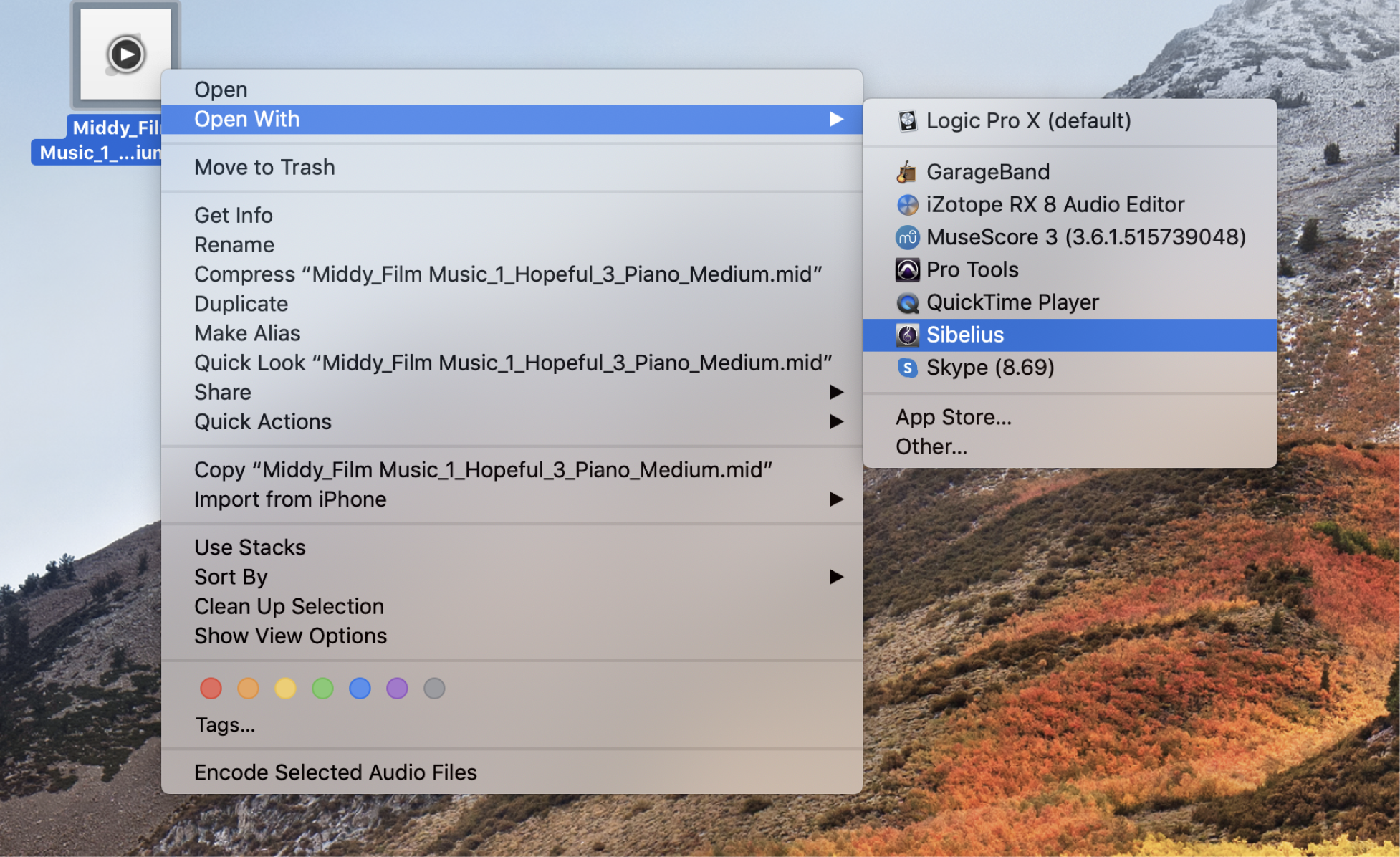 Notation Basics
To add a time signature, select the entire score and then at the top left, go to notation, time signature, and select your time signature.
To add a key signature, select the entire score and then at the top left, go to notation, key signature, and select your key.
Double check that all of your notes are spelled correctly according to your key.
To add dynamics, press Command + E and type your dynamic beneath its corresponding note(s).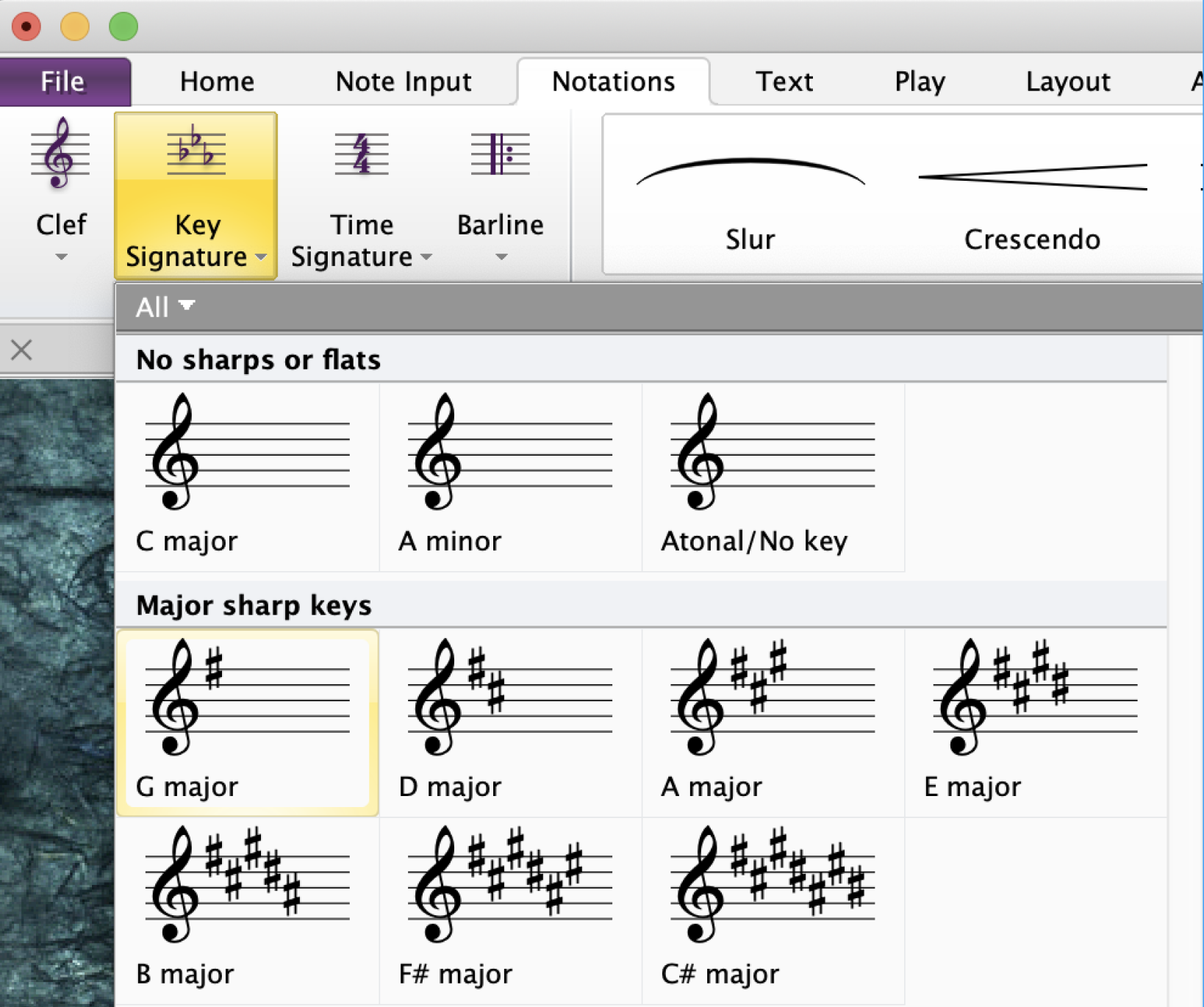 File Preparation
When preparing your files for export in Sibelius or another notation program, here are a few common things to check for:

Make sure you delete any unnecessary text such as titles, sub-titles, composers and copyright information.
If random numbers and letters appear, select the entire score, and under the home tab select filters, technique text and delete.
Only leave the notes, articulations, dynamics and information critical to playing the part correctly.
Exporting Files
MIDI
To export a midi file, go to file, export, MIDI, and select type 0. Then export the file.
MusicXML
To export an XML file, go to file, export, MusicXML, then select uncompressed(*.xml), and export.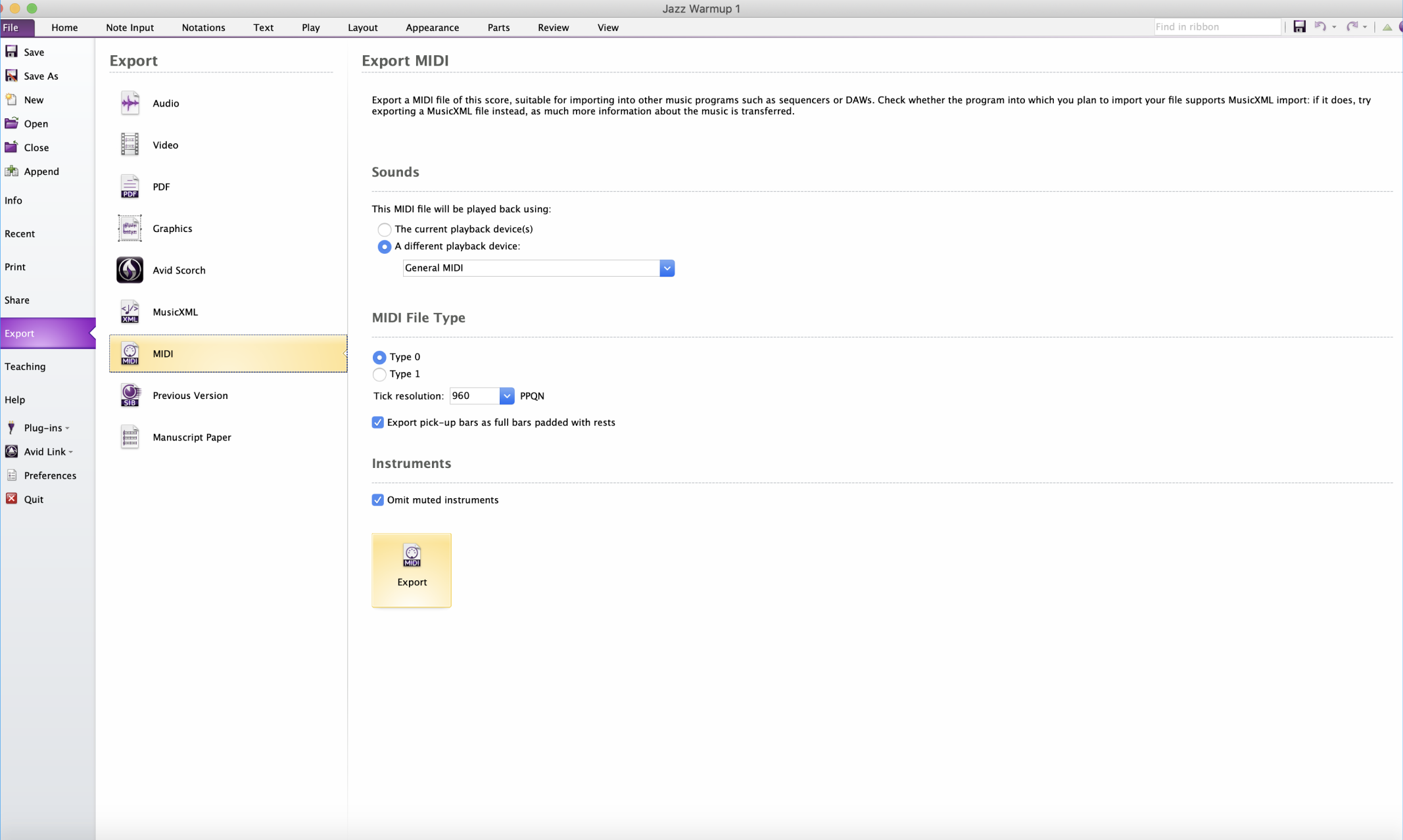 Things to consider before uploading files to Middy
When notating:
Use the proper text types. For example, articulations use technique text, and dynamics use expression text.
When creating chords, use the chord symbol button or (command + K).
Consider which voice rests should be part of. Consistency is important here. To change voices, click through the numbers at the bottom of the keypad. If you don't see the keypad, open it by going to view, panels, keypad.
For Percussion Articulation such as: + (closed symbol), use the symbols tab.
When preparing files:
Make sure xml, .sib, and midi files are the same number of measures you need your exercises to be.
Xml files need to be uncompressed.
Midi files should be type 0.
Backing Tracks should have the key and the tempo in the title.
Looking for more tips on writing or notating music?