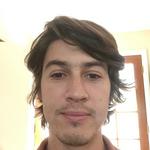 Updated by Jack Keough
This article covers connections and cables for MIDI controllers, and detecting your MIDI device with Middy.
How do I connect my MIDI keyboard?
Not all MIDI keyboards are created equal. Depending on the port on the back of your keyboard, you may need to use a specific cable to get connected. Take a look at the back of your keyboard and try to find the output port.
If you notice a USB port, you will need a USB to USB Type B cable.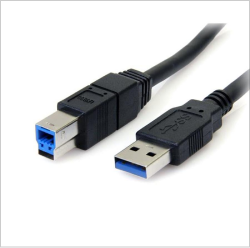 If you are connecting a MIDI keyboard to an audio interface, use a MIDI to MIDI cable to connect the MIDI Out of your keyboard to the MIDI IN of your interface.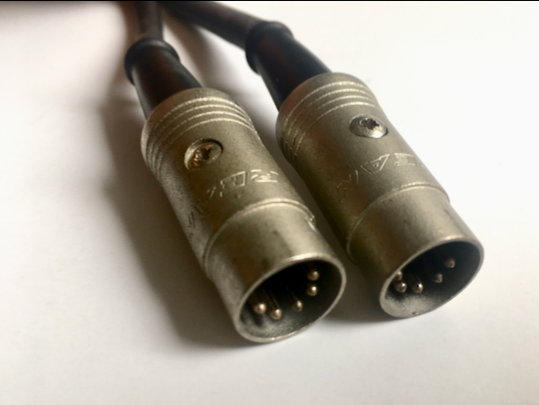 If you notice a MIDI OUT port but don't have an audio interface, you will need to use a MIDI to USB cable to get connected.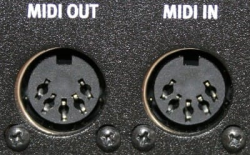 Middy isn't detecting my MIDI keyboard
Is your keyboard connected but Middy still can't see that it's connected? Try troubleshooting the problem by following the solutions below.
Ensure your MIDI/USB cable is properly connected
If the light on the Middy Interface is yellow, hover over it and press "Search for MIDI Keyboard"
Restart Google Chrome, sometimes a good restart can do the trick.
Check your Chrome site settings. Follow the steps below to troubleshoot.
Navigate to any Middy lesson and select the lock icon in the URL bar

You will see a menu pop-up. Click Site settings at the bottom of the menu.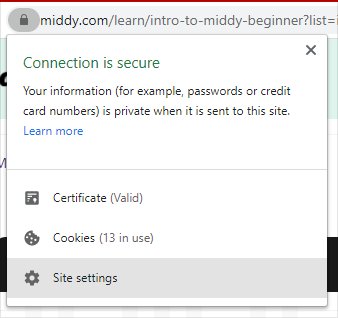 You will see a list of devices. Find MIDI devices and set the value to Allow.

If you are using an audio interface, try restarting it.

On a Mac, go to System Preferences, sound, and make sure your input is set to your audio interface.
On a PC, go to Sound Settings and make sure your input is set to your audio interface.

Restart your computer.
If you are still having problems after following the steps above, swap out your MIDI/USB cable for a different one.
Octaves
If your MIDI keyboard has an octave shifting button, you can use this to switch between octaves and play those notes that are out of range. If you're playing with your computer keyboard you can press the Z or X keys to shift the octave up or down.
If you have another issue,
Check out our FAQ page or email us at support@middy.com.